LE350 Type2 To Be Reborn as LE330h
---

Please be advised that the LE350 Type 2 is discontinued and available from limited stock at our dealers.
[LE350 Type2]
 --JAN code : 456212143 742 5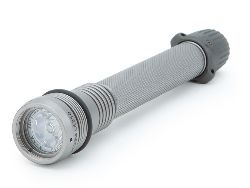 [LE350 Type2]
---
Waterproof LED Torch

LE330h

is Coming Soon.

The upcoming LE330h will be equipped with new LED module providing higher CRI and different color temperature to enhance color reproduction of still photos as well as video clips while standard features including body design, weight, durability for land/underwater use and user-friendly x3 AA battery operation, remains same.
Comparison between
LE350
and
LE330h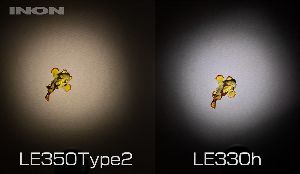 Please stay tuned www.inon.jp for further update of the LE330h!
October 7th, 2020
INON INC.

*Press release information is as of October 7th, 2020 and subject to change without prior notice.